"Got a call from an old friend, we used to be real close. said he couldn't go on the american way"
Wow! We've got some catching up to do! It's been awhile…thanks for sticking around.
We can't say enough about how incredibly supported (by you!) we've been the past few years, and how it has propelled us to our next chapter.
"closed the shop, sold a house, bought a ticket to the west coast…"
The building is sold; the house is sold; there's been a major career change/retirement; nearly everything we own is currently crossing the Atlantic Ocean…and we're on our way to what comes next!
We've got our sights set on the southwest coast of Ireland, where we'll be close to family and hope to fold ourselves into the local community. We're all about small business and would love to infuse our own Tin Snug life into a killer old building.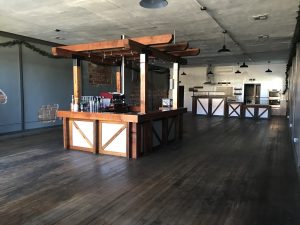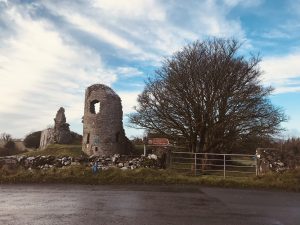 "now he gives them a stand-up routine in…ireland?!"
We're on road on an epic cross-country trip – – seeing things we've never seen and going places we've never been. We're excited to share it with you along the way! You'll hear from us on the blog every week or two…or more when we've just got something to say.
The spirit of the Tin Snug has always been one of authentic interactions and experiences…and being thousands of miles apart doesn't change that for us.
Don't just keep doing the same thing because it's what you've always done. Take that risk. It just might be amazing!