What We're Listening To:
Beastie Boys – The In Sound From Way Out!
What We're Drinking:
Boneyard RPM IPA
Welcome to our blog! We're new to the "blogging" world, but it seems like a great place to share what's going on for us as we navigate business and life. It's not a place for airing grievances, just a way to share some updates and personal thoughts.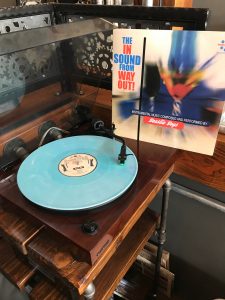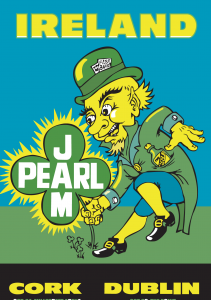 "And you may find yourself in a beautiful house
With a beautiful wife…"
First thing on the agenda to address, let's just get it out of the way…where is the next Tin Snug location?!
To answer that question, the Tin Snug is moving to IRELAND!! There are still loads of details to finalize (thanks, COVID!), but this is an amazing opportunity for our family and our business, embodying the spirit of adventure that is at the core of the Tin Snug.
"AND YOU MAY ASK YOURSELF
WHERE DOES THAT HIGHWAY GO TO?…"
We'll keep you posted with updates, Tin Snug news, and anything else new and interesting that comes along.
Feel free to share a comment, ask questions, and interact with us below! YOU are the foundation of the Snug and we always appreciate a good chat. Hit "subscribe" to stay in the loop!
"AND YOU MAY ASK YOURSELF
AM I RIGHT? AM I WRONG?

AND YOU MAY SAY TO YOURSELF
'MY GOD, WHAT HAVE I DONE?'"
"Once in a Lifetime" by Talking Heads