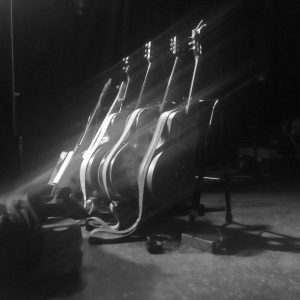 We can't wait!…
As soon as we can, we're going to pack the calendar with events and make up for lost COVID time!! Live music; sporting events; street fair; car shows; the list goes on….
Live music! (TBA)
Stay tuned for more details!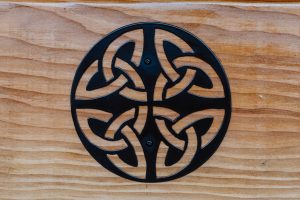 and more events still to come…
We have much more up our sleeve with a ton of exciting events that will be announced soon! Be sure to stay tuned…there's sure to be something just for you.