now Here's a little story i've got to tell…
We're all about family, friends, and some good old-fashioned "craic", and that's just what you can expect to find at the Tin Snug. We're a family-run business with a taste for great music, great art, killer food, and the best cup of coffee around!
Located in a 1905 building in historic Wallace, Idaho, we're in the process of spicing up the building — transforming this old funeral home into a hip little Irish cafe & record store! We plan on opening this spring, and you can follow along with our progress on Facebook and Instagram.
Not familiar with Wallace? Trust us…it's worth the stop! Tucked in the middle of the Silver Valley, this little city is full of life and certainly lives up to it's title of "Center of the Universe". You can find out more about Wallace HERE!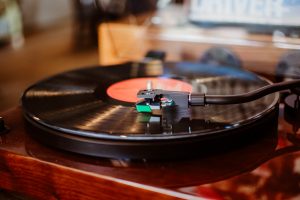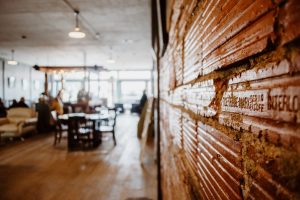 …hope you're ready for the next episode
Whether you're looking for a fun family event, a date day out, or a browse through the record collection, we will have just the right place for you! We'll be bringing something unique to town and providing a community living room where good friends can gather.
With multiple areas to settle at the Tin Snug, there'll always be a place for you. Listen to vinyl with a cup of coffee or grab a bite to eat with friends — whatever you choose, you'll be glad you came!